X Team Board of Directors
X Team Retail Advisors has a nine-member Board of Directors drawn from across all it's partner offices. Board members are responsible for managing general business decisions, long-term planning goals of the organization, and assisting the President with membership and financial processes, while maintaining the best-of-class capabilities across the platform. All board members serve on a voluntary basis and are elected through majority partnership vote.
---
---
---
Velocity Retail Group, Phoenix, AZ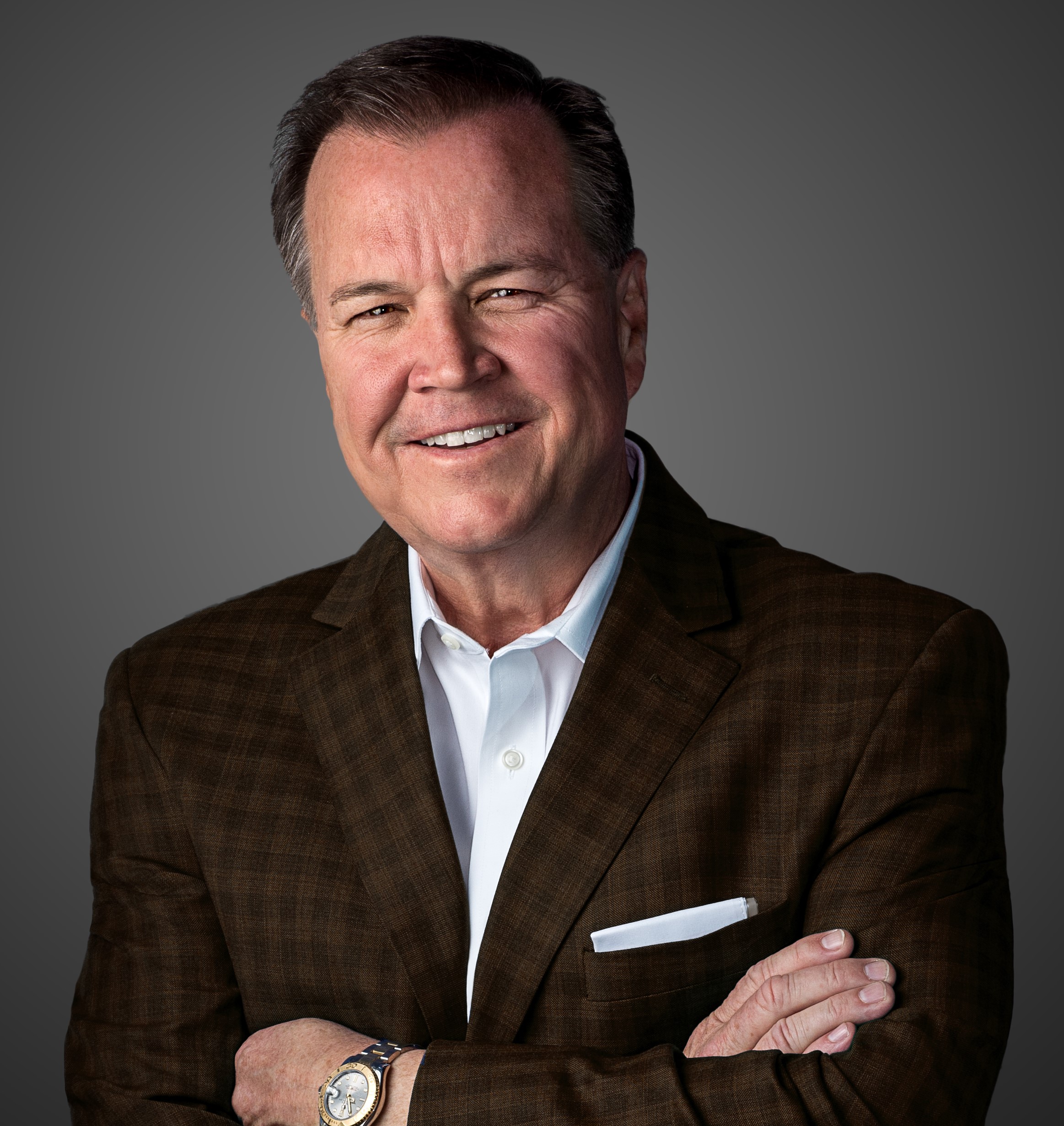 Dave Cheatham is an accomplished authority on retail real estate in the disciplines of brokerage, project leasing, development, consulting, and advisory services. He is a senior advisor to merchants, entrepreneurs, investors, and senior retail executives throughout the industry. He has helped shape the corporate real estate policy for many of the nation's top brands. His extensive client list includes leading companies like JC Penney, Hobby Lobby, Aldo, Gap, Inc., Darden, Signet, and CVS Pharmacy. Additionally, he is known to excel in executing multi-store roll-outs for retailers who are making an initial market entrance.
With more than three decades of experience, is sphere of work has endured multiple growth cycles and several severe declines. Dave has transacted more than $3 billion of retail transactions and has been the mainstay for leading negotiation techniques that support the strategy for a retailer's store distribution.
Beyond his unique combination of corporate experience as a Senior Vice President at CB Richard Ellis and his entrepreneurial experience as Managing Principal at Staubach Retail for the Western states, Dave has been nationally recognized for his award-winning innovations in strength-based teaming and the application of technology to manage transactions. He was recognized on the cover of Shopping Centers Today Magazine for his commitment to mentoring and growing younger leaders in the industry. He is frequently asked to provide insightful commentary for industry groups, forecast events, and the present specifics about the retail market to corporate executives of various industries.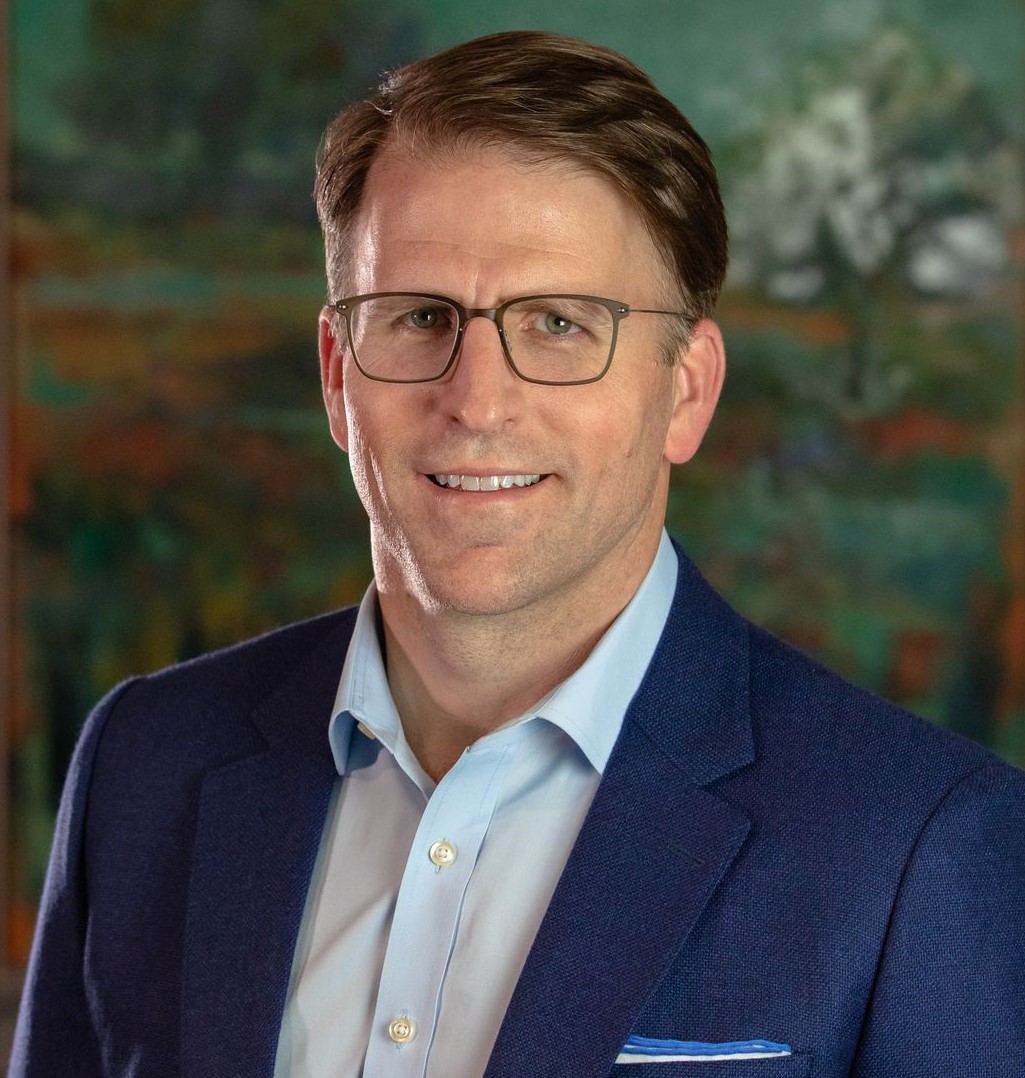 Utilizing 20 years of experience in the Houston retail market, Jason leads the Baker Katz tenant representation team, with a goal of providing clients with unmatched market knowledge and strategic consultation. He has worked with some of the most notable retail brands in the country, including AMC, Texas Children's Hospital, Room & Board Home Furnishings, Northern Tool + Equipment, Chipotle, Zoës Kitchen, Ashley's Furniture, Bloomin' Brands and Party City.
In addition to his tenant representation work, Jason supports the firm's development business by identifying and underwriting investment opportunities.
A Houston native, Jason graduated from Texas A&M University in 1994 and joined Wulfe & Co., a retail real estate consulting and development firm based in Houston, in 1995. He is a past president of X Team International, an alliance of retail real estate advisors with expertise in more than 45 major markets throughout the U.S. and Canada, and holds the Certified Commercial Investment Institute designation.
Jason is actively involved in the Houston community, and he serves on numerous business and nonprofit boards. He currently sits on the The Seed Company Board and the Cadence Bank Advisory Board, and is a past board member of the Gulf Coast Chapter of CCIM and Boys & Girls Country. When he isn't in the office, Jason enjoys spending time with his wife and four girls—Lillian, Lizzie, Caroline and Mia Grace. He is also passionate about serving his church, loves to travel and spend time outdoors, and is an avid reader.
---
---
---
S.L. Nusbaum Realty Co., Richmond, VA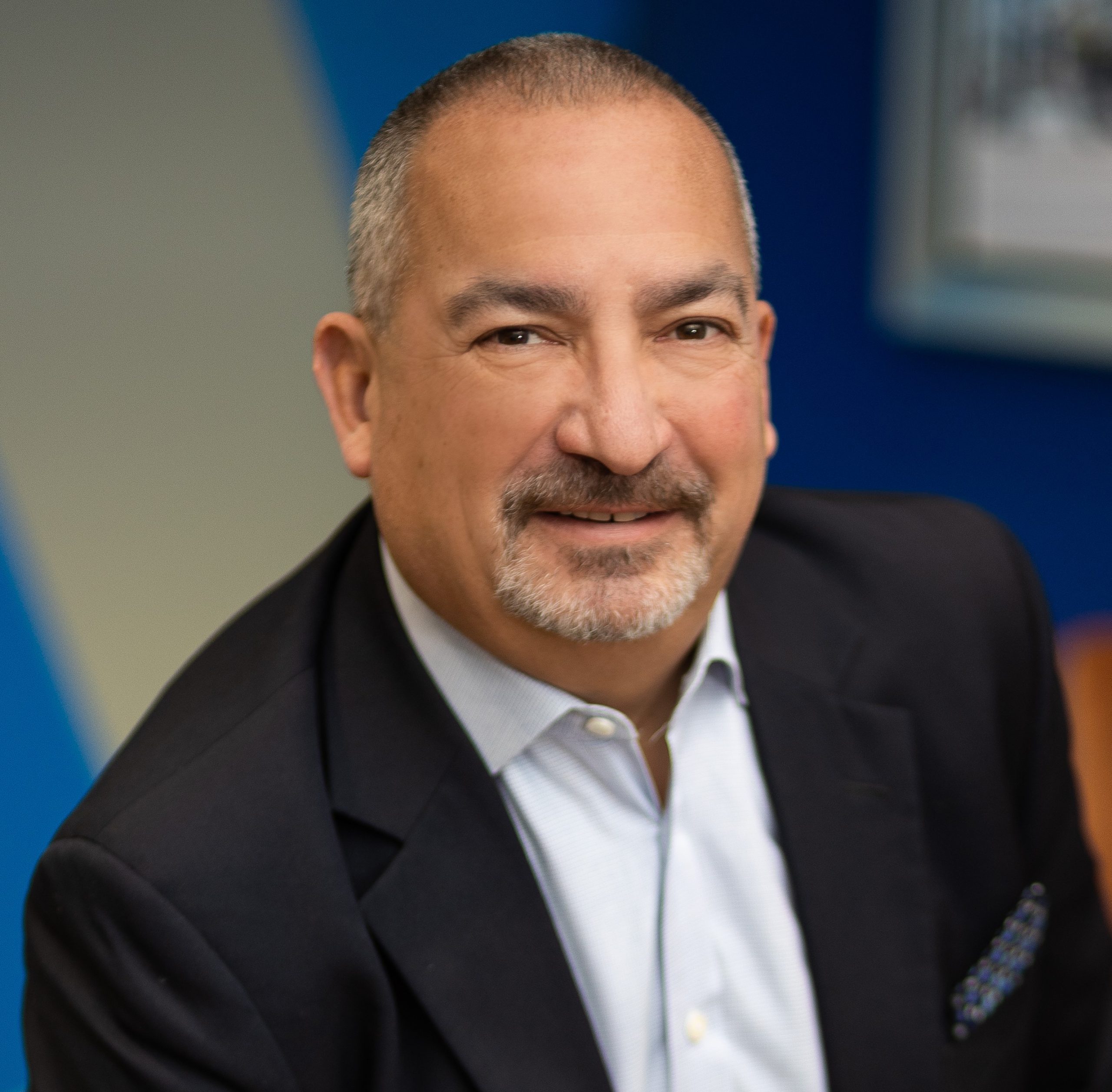 Nathan joined S.L. Nusbaum in 2013 and has been in the commercial real estate industry since 1982 where he started in the Raleigh, North Carolina office of Shor & Associates, a family business that started practicing commercial real estate in 1970. Nathan trained under his father, Gerald T. Shor, and moved to Richmond in 1985 where they opened a satellite office of Shor & Associates. Nathan ran and built up that office until SHOR Real Estate, Inc. was started in January of 2000. Nathan has experience in all aspects of commercial real estate from development and leasing to management and finance. He has been involved in projects ranging from leasing 200 square feet to development consulting on 600,000 square foot projects, all with the same dedication and commitment to one thing, making the deal for his client, whichever person that may be, the buyer/seller or landlord/tenant.
---
---
---
Axiom Retail Advisors, Orange County, CA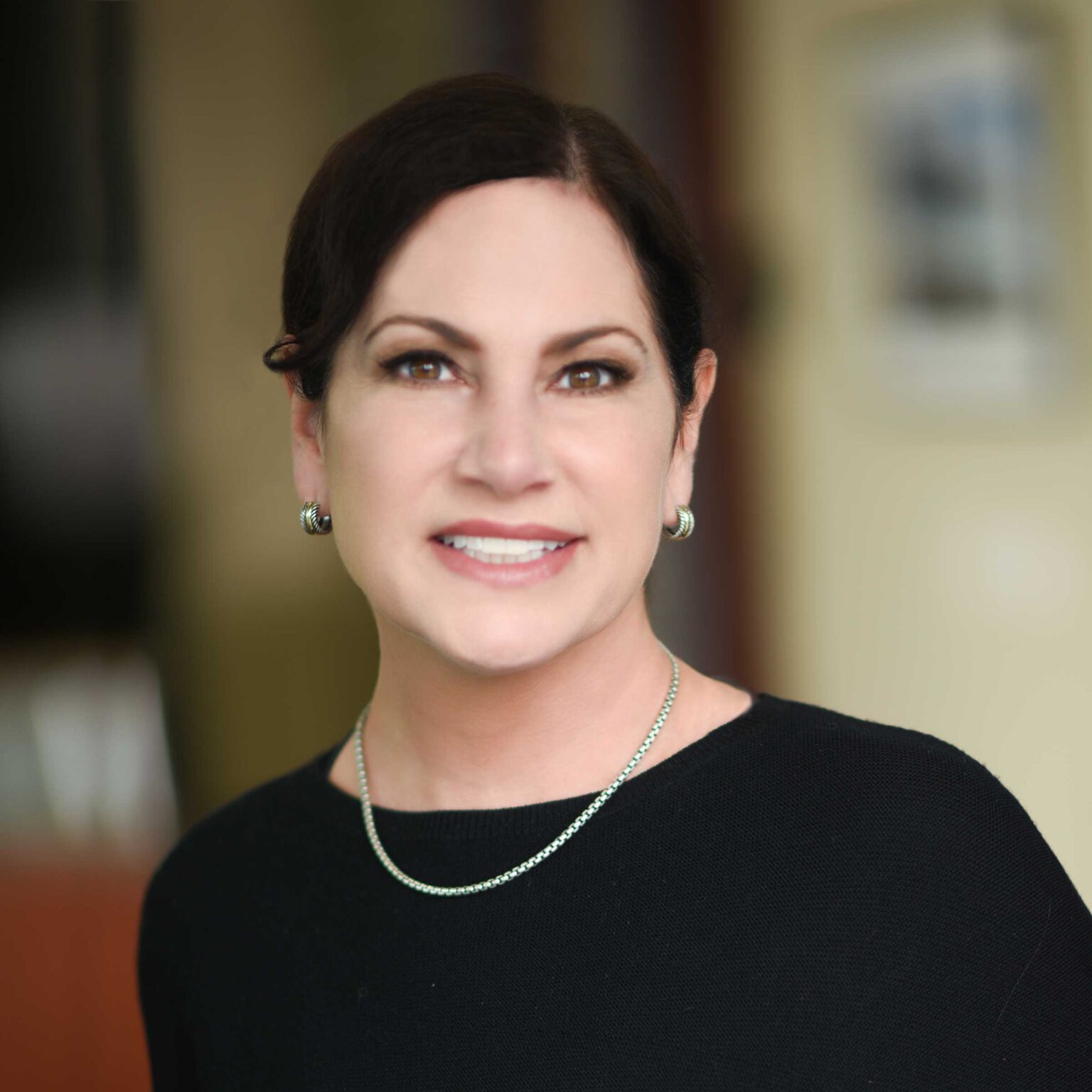 Lea's career spans over 25 years specializing in the strategic planning and execution of national and multi-regional store expansions. She has provided site selection and transaction services to Hobby Lobby, Disney, Dollar Tree and Sprouts Farmers Markets throughout the southwestern United States.
Following a successful association with Los Angeles based developer and pension fund advisor, Lowe Enterprises, Lea began her tenant representation career at the Staubach Company (now SRS). Lea spent 7 years at Staubach where she was the youngest person in the retail division to receive the title of Vice President and was named Broker of the Year by the Irvine Company. In 2002, Lea joined Colliers International as a Senior Vice President and founding member of the Retail Tenant Services Group. While at Colliers, Lea was a member of the Circle of Excellence, served on the National Steering Committee and was named Broker of the Year by Opus. She was also honored for originating the largest system wide retail referral in company history.
After a brief association with Studley (now Savills), Lea co-founded the Southern California office of Edge Realty Partners in 2012. At Edge, Lea and her team oversaw the roll-out of Hobby Lobby's expansion throughout the State of California and completed over 70 infill transactions for Dollar Tree in the Inland Empire. Lea and her team also completed several consulting assignments for large retailer and private equity groups including the master plan for Grocery Outlet's re-entry into California and Better Buzz Coffee's site selection analytics. Lea looks forward to expanding and refining these services under the Axiom banner.
---
---
---
Pegasus Retail Group, Albuquerque, NM
WESTERN REGIONAL DIRECTOR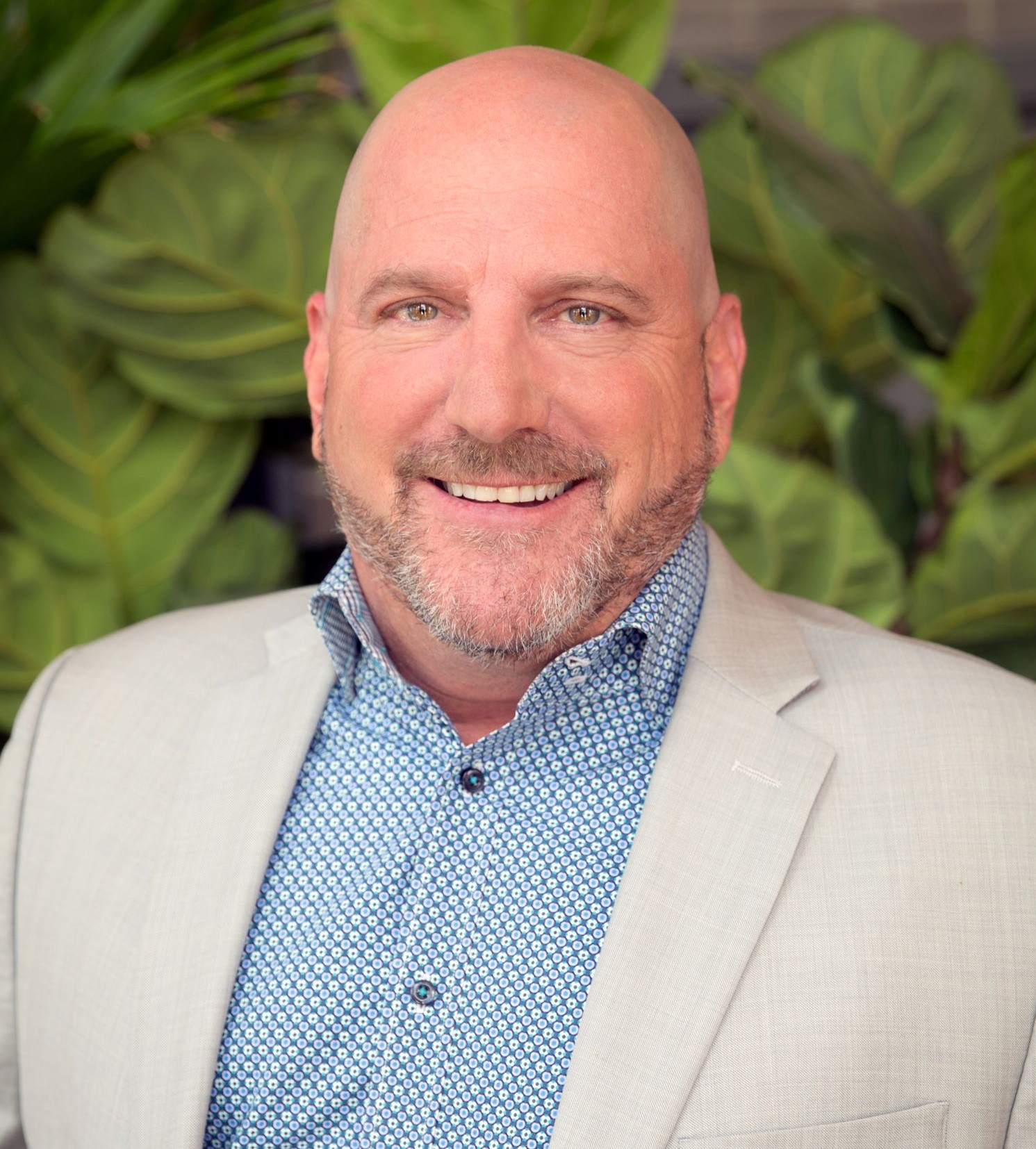 Anthony is President of Pegasus Group, LLC based in Albuquerque, New Mexico. Anthony is a recognized leader in the commercial real estate industry and is widely regarded as one of the top retail brokers in New Mexico. Prior to forming Pegasus Group, Anthony was Senior Vice President of Retail Services at Sedberry and Associates. He began his real estate career in 1991 with CB Richard Ellis (CBRE), where he eventually rose to Vice President, and head of its New Mexico Retail Division.
Anthony is active in several professional organizations, including the International Council of Shopping Centers and CARNM. He was State Director for ICSC from 1999-2004. Anthony is active in numerous community and charitable organizations. He received his undergraduate degree at Colorado College.
---
---
---
Edge Real Estate Group, Cincinnati, OH
MIDWEST REGIONAL DIRECTOR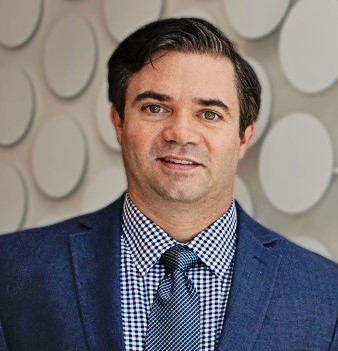 Dan, a Co-founder and Partner of Edge Real Estate Group, LLC, has over eighteen years of experience in commercial real estate focusing primarily on tenant representation and project leasing. Dan's clients include national and regional companies such as Donato's, Piada Italian Street Food, Rusty Bucket, Sport Clips, Sally Beauty and Petco.
Prior to founding Edge Real Estate Group, Dan was a Vice President with Midland Atlantic Properties. While there, he was involved in ground-up commercial development and leasing of numerous grocery-anchored and neighborhood shopping centers. In addition, he handled the rollout of several regional and national concepts in Cincinnati and surrounding markets, including Sonic, Ideal Fitness, Cold Stone Creamery and Currito.
Dan holds a BS in Business from the Richard T. Farmer School of Business at Miami University in Oxford, Ohio. He is an active member of the International Council of Shopping Centers.
---
---
---
SOUTH CENTRAL REGIONAL DIRECTOR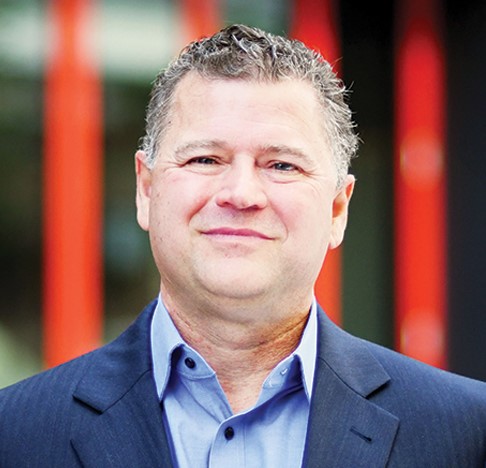 Bryan Cornelius joined RetailUnion as a Principal in June 2019. With over 26 years of real estate experience, Bryan's focus is on tenant representation, specializing in the implementation of retailer's market strategies for expansion in DFW and nationally for clients like Starbucks, rue21, Payless Shoe Sourse, GNC, Foot Locker, Sola Salon Studios and Sprouts.
Prior to working in commercial real estate, Bryan spent 10 years in corporate real estate with Radio Shack, Payless Shoe Source and FedEx Kinko's.
Bryan graduated with a B.B.A in Finance an Real Estate from Baylor University.
---
---
---
The Providence Group, Charlotte, NC
SOUTH EAST REGIONAL DIRECTOR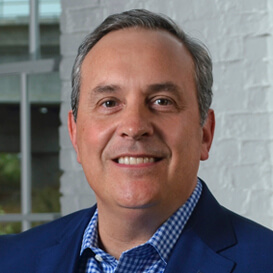 Born in London England, Darren moved to the USA in 1996 after starting his career in commercial retail real estate in the UK with Donaldsons based in London. He graduated from South Bank University, London, with a BSC (HONS) in Real Estate. Darren joined the Providence Group as a partner in 2003 after previously working with Trammell Crow Company and CB Commercial in Charlotte, NC.
Darren started his career in retail leasing and moved towards Tenant Representation for Aldi Foods (200+ stores in 15 States), Marshalls, TJ Maxx, HomeGoods, Home Depot, Advance Auto, Skechers, Raising Cane's, Painted Tree Boutiques, Lane Bryant, Discount Tire Co, Burger King, The Shed and Royal Farms. Darren is currently involved in advising clients in NC, SC, GA, VA, and TN in various capacities.
---
MFI Realty, Baltimore, MD
NORTH EAST REGIONAL DIRECTOR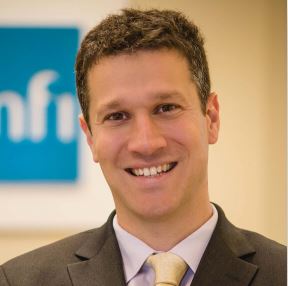 Michael Albo is President of MFI Realty LLC, a Maryland-based retail real state services company focused on leasing, tenant rep, and investment sales.
Michael works alongside a team of agents that leases more than 4,000,000 square feet and represents dozens of tenants primarily concentrated in Maryland, DC, and Northern Virginia.
Michael is also President of MFI Realty's affiliate construction and property management companies. The construction division specializes in retail and restaurant fit-outs leading the region in construction for national and regional companies such as Starbucks, Qdoba, Patel Brothers Supermarket, Kimco Realty, and Regency.
Prior to joining MFI in 2007, Michael spent more than four years in public accounting where he gained experience in tax consulting, litigation support, business valuation, forensic accounting, and commercial real estate auditing. Michael also worked in the Internal Audit Department at Burger King Corporation in Miami.
"When we joined X Team we could see very early and really understand the value of X Team and what it would be today."

Jason Baker
Principal, Baker Katz
Houston, TX

"One of the things I'm the most excited about with the X Team after 16 years is to just keep adding more and more quality people and expand the expertise across the platform."

Dave Cheatham
Principal, Velocity Retail Group
Phoenix, AZ