X Team Board of Directors
X Team Retail Advisors has a nine-member Board of Directors drawn from across all it's partner offices. Board members are responsible for managing general business decisions, long-term planning goals of the organization, and assisting the President with membership and financial processes, while maintaining the best-of-class capabilities across the platform. All board members serve on a voluntary basis and are elected through majority partnership vote.
---
---
Venture Commercial, Dallas, TX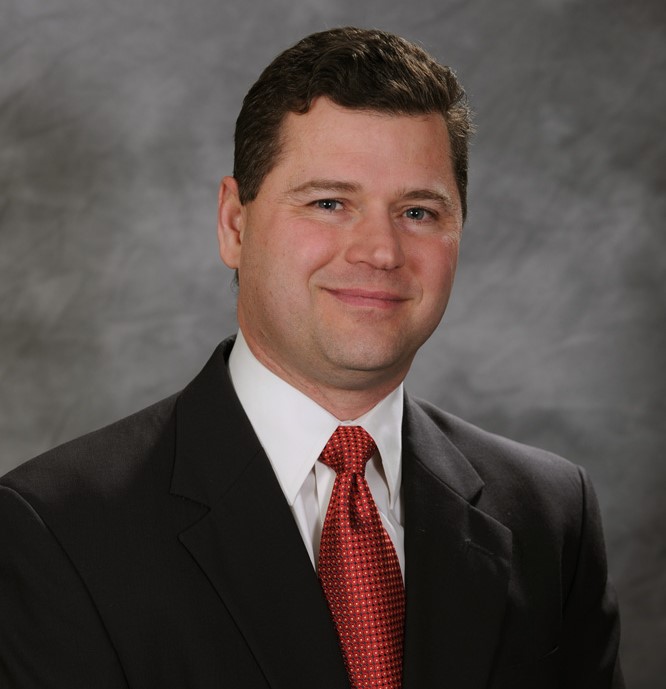 Bryan Cornelius is a Principal at Venture Commercial, specializing in tenant representation and new development consulting. Venture Commercial, a Dallas-based retail real estate brokerage firm, specializes in tenant and landlord representation, retail pad site sales, land and big box disposition. Today Venture leases over six million square feet of retail space, representing over 120 national and regional tenants, and has 35 brokers in its Dallas office.
Bryan joined Venture Commercial in 2003 and brings over 26 years of real estate experience in brokerage, asset management, site selection, strategic market planning and commercial real estate appraisal to Venture. He became a partner at Venture in 2005. Bryan's focus is tenant representation, specializing in the implementation of retailers' market strategies for expansion in DFW and nationally for retail clients including Starbucks, rue21, Payless ShoeSource, GNC, FootLocker, Sola Salon Studios and Sprouts.
Prior to joining Venture Commercial, Bryan spent 10 years in corporate real estate with Radio Shack, Payless ShoeSource and FedEx Kinko's. His experience also includes commercial real estate appraisal of a wide variety of income-producing properties including office buildings, retail centers, multi-family, industrial warehouses, residential subdivisions and vacant land.
Bryan is known for his strategic market planning process, which he learned on the corporate side of the business. Bryan's core strength is seeing the big picture and planning a client's experience comprehensively for the entire market, rather than looking at an isolated store one location at a time. He understands the client's needs and tailors a plan specific to the retailer and the market. Bryan has been an integral part in putting together strategic market plans and rollouts for many clients including Starbucks, GNC, Sola Salon Studios and Sleep Experts.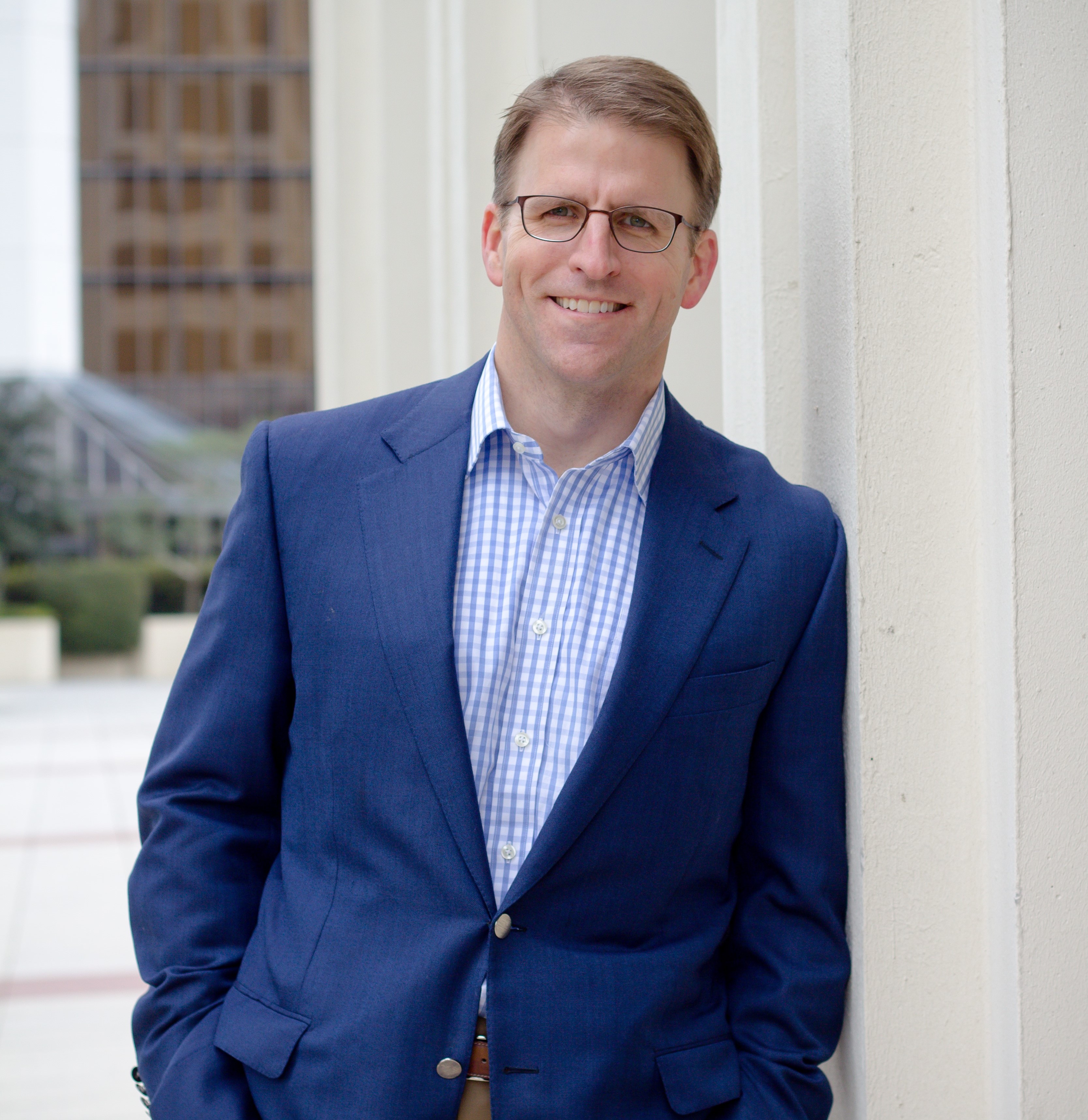 Utilizing 20 years of experience in the Houston retail market, Jason leads the Baker Katz tenant representation team, with a goal of providing clients with unmatched market knowledge and strategic consultation. He has worked with some of the most notable retail brands in the country, including AMC, Texas Children's Hospital, Room & Board Home Furnishings, Northern Tool + Equipment, Chipotle, Zoës Kitchen, Ashley's Furniture, Bloomin' Brands and Party City.
In addition to his tenant representation work, Jason supports the firm's development business by identifying and underwriting investment opportunities.
A Houston native, Jason graduated from Texas A&M University in 1994 and joined Wulfe & Co., a retail real estate consulting and development firm based in Houston, in 1995. He is a past president of X Team International, an alliance of retail real estate advisors with expertise in more than 45 major markets throughout the U.S. and Canada, and holds the Certified Commercial Investment Institute designation.
Jason is actively involved in the Houston community, and he serves on numerous business and nonprofit boards. He currently sits on the The Seed Company Board and the Cadence Bank Advisory Board, and is a past board member of the Gulf Coast Chapter of CCIM and Boys & Girls Country. When he isn't in the office, Jason enjoys spending time with his wife and four girls—Lillian, Lizzie, Caroline and Mia Grace. He is also passionate about serving his church, loves to travel and spend time outdoors, and is an avid reader.
---
---
---
Faris Lee Investments, Irvine, CA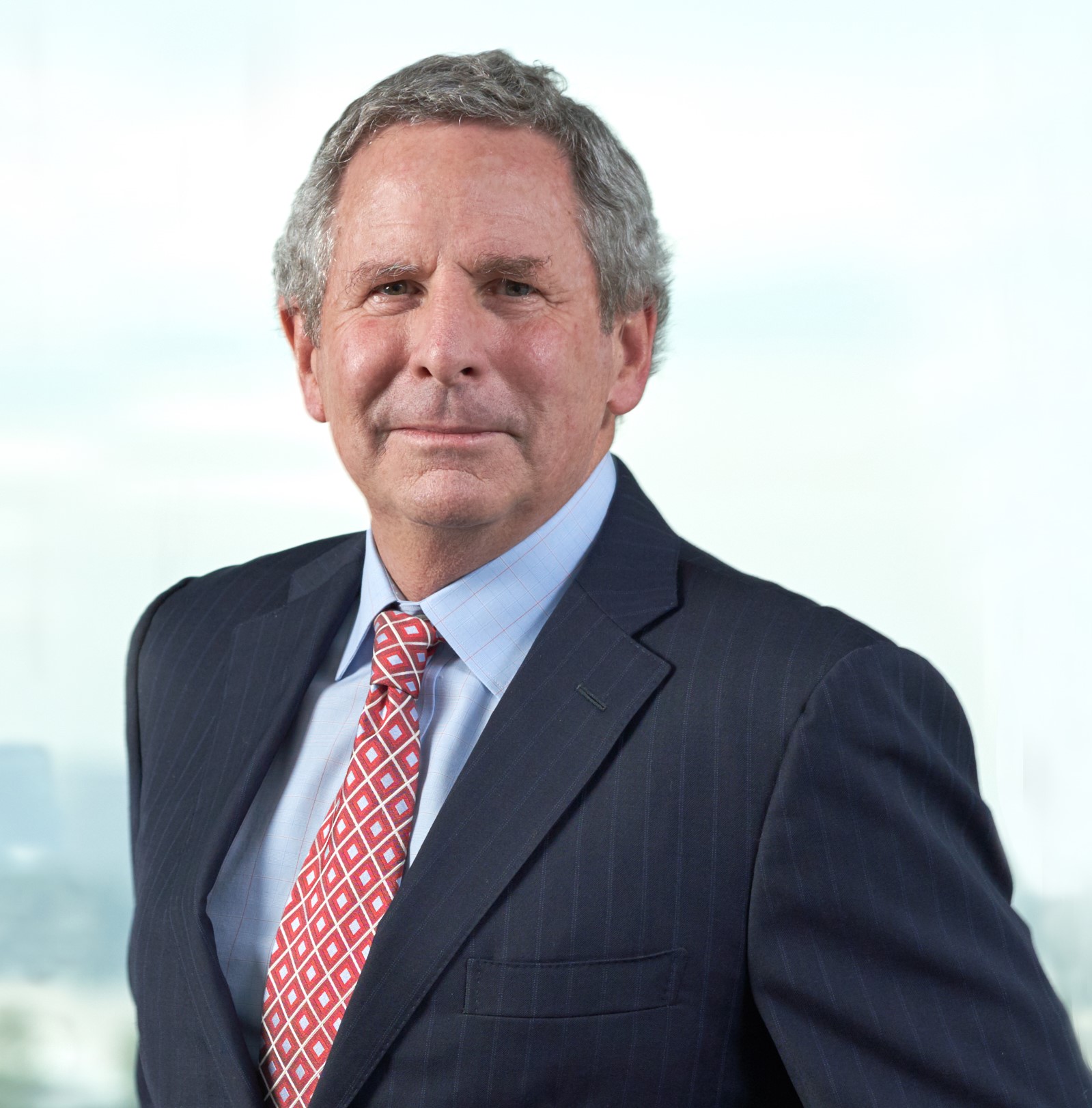 As President and Chief Executive Officer of Faris Lee Investments, Mr. Chichester is responsible for overseeing the development and execution of the firm's business strategies and managing its day-to-day operations.
A real estate industry veteran with 30+ years of experience, Mr. Chichester is a commercial real estate executive that is successful at building corporate value and improving profitability through market expansion and development, process re-engineering, business development, cost containment, client base management and corporate positioning. His core competencies are focused on accelerated growth and/or turnaround that emphasize stabilization and revitalization strategies, together with strong financial management.
Mr. Chichester excels at maximizing market opportunities, optimizing operational performance, and increasing market and client share. Prior to joining Faris Lee Investments, Mr. Chichester served as president of Colliers International, North America, where he delivered more than $1.9 billion in total revenue. During his tenure, he expanded the firm's platform into a top four "global" real estate company. Additionally, Mr. Chichester has been involved in the recapitalization, and M&A of of 23 companies. Prior to Colliers International, Mr. Chichester spent 20 years at CBRE and held multiple senior level positions.
In his role at Faris Lee Investments, Mr. Chichester leads client development, strategic advisory, and the execution of the Firm's business, as well as co-leads the National Anchored Retail Investment Group. In his six (6) years at Faris Lee Investments, Mr. Chichester has been directly involved in 118 transactions and managed more than $2.5 Billion in firm-wide business.
---
---
---
TRIO Commercial Property Group, Louisville, KY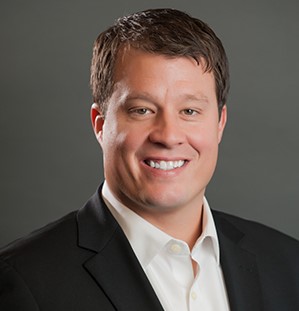 Justin Baker is a founding Partner and Principal Broker of TRIO Commercial Property Group. He has experience in all disciplines of commercial real estate from sales, leasing, disposition and investment sales. Justin has represented AEW, Kroger, Joella's Hot Chicken, Schulte Hospitality Group, Bank of America, ALDI, Big Lots, Yum! Brands, Liquor Barn, VEREIT, Macerich, Enterprise Holdings, AT&T, PPG, and Fidelity Investments. Prior to forming TRIO Commercial Property Group, Justin spent nine years as Vice President of CBRE.
Justin is a graduate of the University of Kentucky and received his MBA from Bellarmine University. He is the Kentucky Government Relations Chair for ICSC and a former State Director. He serves as a board member on Bellarmine University's Ruebel School of Business Advisory Board and the Norton Healthcare Foundation Board. Justin also volunteers time to Autism related organizations such as Bluegrass Center for Autism and Dream with Wings.
---
---
---
Pegasus Retail Group, Albuquerque, NM
WESTERN REGIONAL DIRECTOR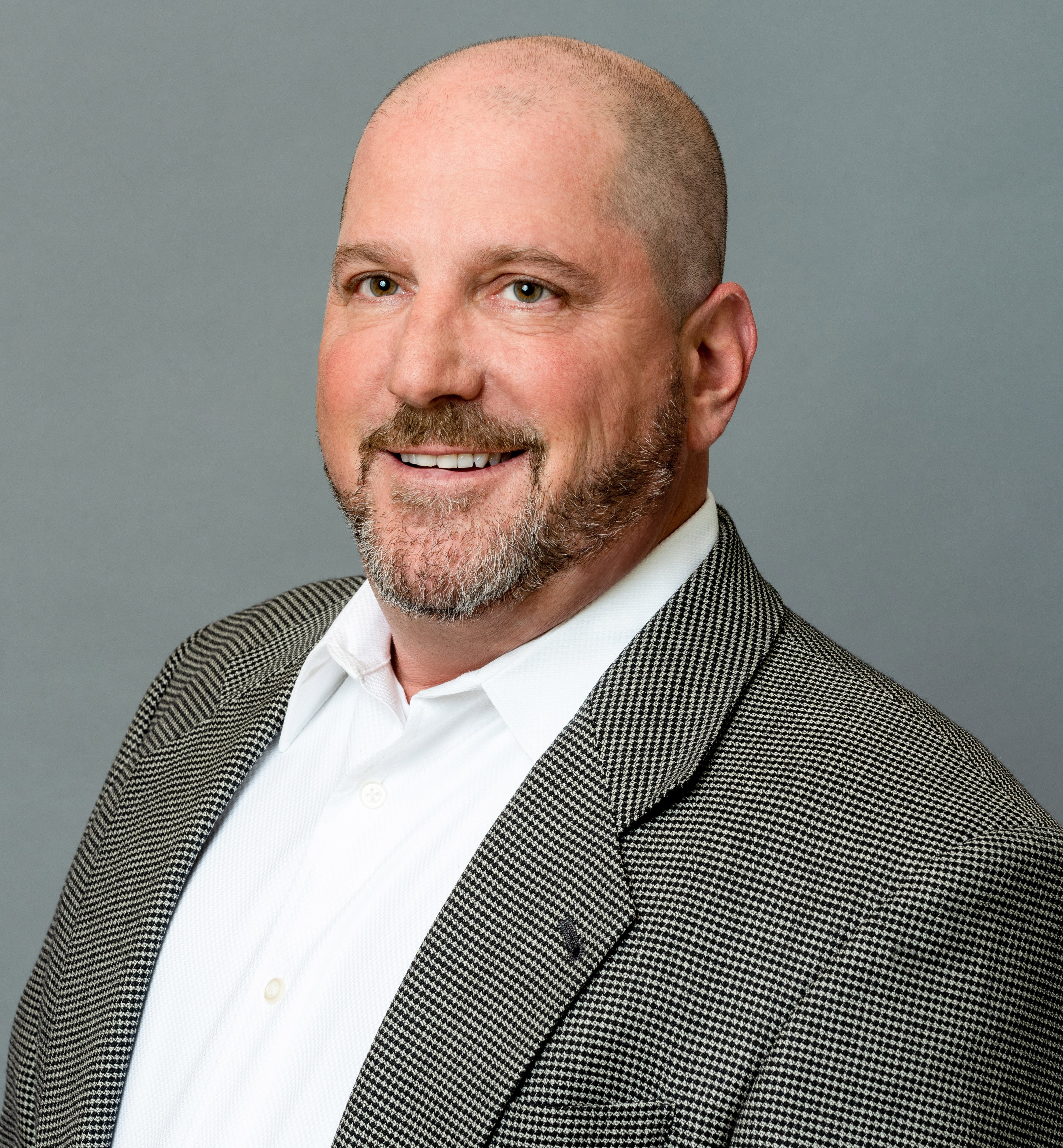 Anthony is President of Pegasus Group, LLC based in Albuquerque, New Mexico. Anthony is a recognized leader in the commercial real estate industry and is widely regarded as one of the top retail brokers in New Mexico. Prior to forming Pegasus Group, Anthony was Senior Vice President of Retail Services at Sedberry and Associates. He began his real estate career in 1991 with CB Richard Ellis (CBRE), where he eventually rose to Vice President, and head of its New Mexico Retail Division.
Anthony is active in several professional organizations, including the International Council of Shopping Centers and CARNM. He was State Director for ICSC from 1999-2004. Anthony is active in numerous community and charitable organizations. He received his undergraduate degree at Colorado College.
---
---
---
Edge Real Estate Group, Cincinnati, OH
MIDWEST REGIONAL DIRECTOR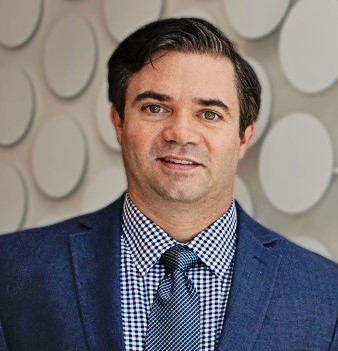 Dan, a Co-founder and Partner of Edge Real Estate Group, LLC, has over eighteen years of experience in commercial real estate focusing primarily on tenant representation and project leasing. Dan's clients include national and regional companies such as Donato's, Piada Italian Street Food, Rusty Bucket, Sport Clips, Sally Beauty and Petco.
Prior to founding Edge Real Estate Group, Dan was a Vice President with Midland Atlantic Properties. While there, he was involved in ground-up commercial development and leasing of numerous grocery-anchored and neighborhood shopping centers. In addition, he handled the rollout of several regional and national concepts in Cincinnati and surrounding markets, including Sonic, Ideal Fitness, Cold Stone Creamery and Currito.
Dan holds a BS in Business from the Richard T. Farmer School of Business at Miami University in Oxford, Ohio. He is an active member of the International Council of Shopping Centers.
---
---
---
SOUTH CENTRAL REGIONAL DIRECTOR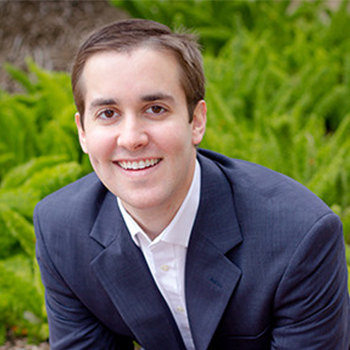 Lunden joined the Baker Katz team in 2011, and he deploys analytical insight and market knowledge as a broker for several notable brands, including FedEx Office, Room & Board, Midtown Dentistry, Villa Sport, SusieCakes, and Scout & Molly's.
In addition to tenant representation, Lunden is responsible for the leasing of several Baker Katz-developed properties. His ability to make connections and forge meaningful relationships with retailers, landlords and the brokerage community has fueled his professional—and personal—growth.
Prior to joining the firm, Lunden served as business development manager at The Ambrose Group in Houston, where he was responsible for obtaining and servicing new clients.
A Houston native, Lunden graduated from Baylor University, earning his bachelor's in corporate communications. When he isn't spending his time away from work with his wife, Brooke, you can find him outdoors.
---
---
---
PROPST Properties, Birmingham, AL
SOUTH EAST REGIONAL DIRECTOR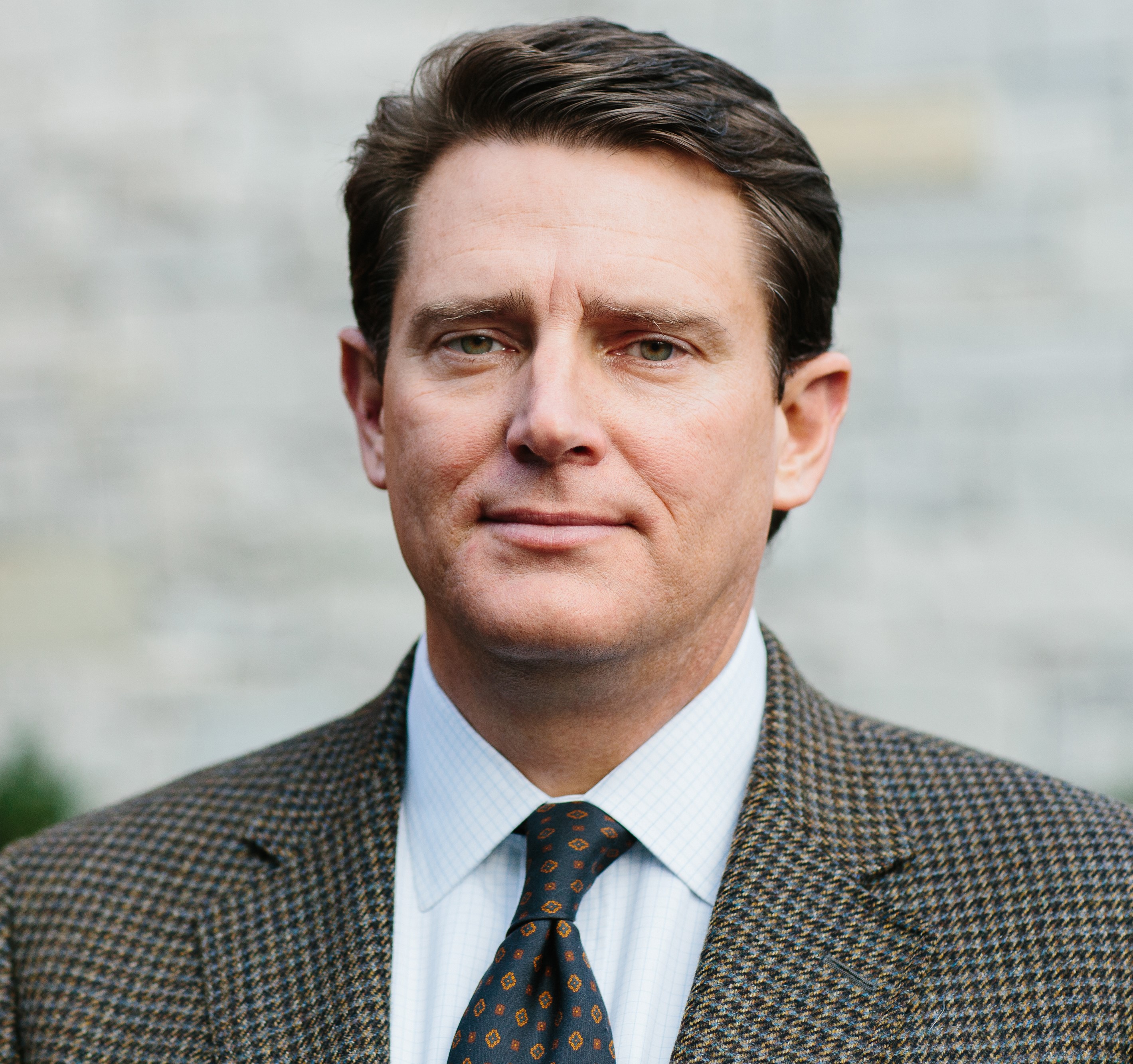 Born in Birmingham, Alabama, Hugo attended Vanderbilt University, where he played Division I soccer and graduated with a BA in Political Science and Russian Studies. He received an MA in European History from The University of Alabama at Birmingham. Hugo is a principal at PROPST Properties, where he takes pride in demanding excellence, integrity and thoughtfulness from himself and everyone on the team. With more than 20 years of experience in commercial real estate, his focus today is on jr. box tenant representation and single tenant, net lease development.
He is past Chairman of the Board of the Birmingham-Jefferson County Transit Authority, where he spent ten years trying to improve transit alternatives in Birmingham. A founding member of the Birmingham Commercial Realtors Council, Hugo is its past President. He currently serves as Secretary- Treasurer of the Housing Affordability Trust and President of the Board of Navigate Affordable Housing Partners, organizations dedicated to affordable housing alternatives.
---
---
---
S.L. Nusbaum Realty Co., Richmond, VA
NORTH EAST REGIONAL DIRECTOR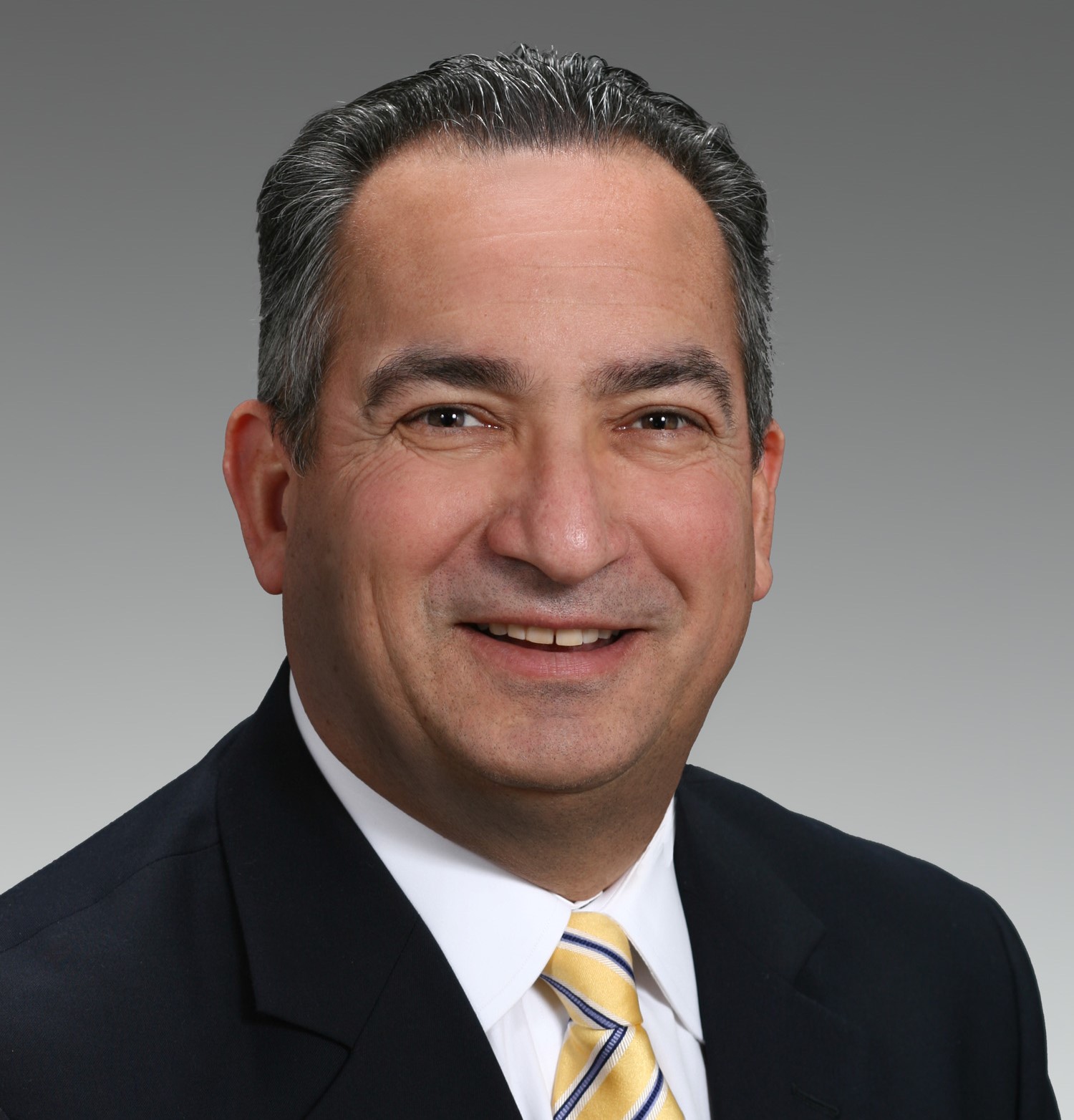 Nathan joined S.L. Nusbaum in 2013 and has been in the commercial real estate industry since 1982 where he started in the Raleigh, North Carolina office of Shor & Associates, a family business that started practicing commercial real estate in 1970. Nathan trained under his father, Gerald T. Shor, and moved to Richmond in 1985 where they opened a satellite office of Shor & Associates. Nathan ran and built up that office until SHOR Real Estate, Inc. was started in January of 2000. Nathan has experience in all aspects of commercial real estate from development and leasing to management and finance. He has been involved in projects ranging from leasing 200 square feet to development consulting on 600,000 square foot projects, all with the same dedication and commitment to one thing, making the deal for his client, whichever person that may be, the buyer/seller or landlord/tenant.
"When we joined X Team we could see very early and really understand the value of X Team and what it would be today."

Jason Baker
Principal, Baker Katz
Houston, TX

"One of the things I'm the most excited about with the X Team after 16 years is to just keep adding more and more quality people and expand the expertise across the platform."

Dave Cheatham
Principal, Velocity Retail Group
Phoenix, AZ