X Team Retail Advisors' unique structure integrates an alliance of retail real estate advisory offices into one dynamic and cohesive unit.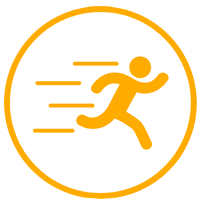 Agility
X Team's unparalleled information sharing platform and strategic engagement allows the organization to quickly identify changes in the market, and rapidly respond without compromising momentum.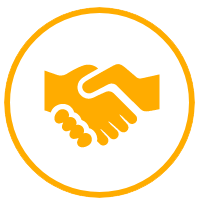 RELATIONSHIPS
Relationships are the foundation of the X Team organization. We create an atmosphere that instills trust and fairness across the platform which builds loyalty among our partners and our clients.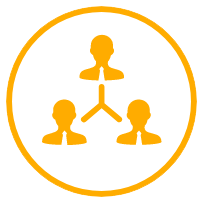 Consistency
X Team is made up of experienced industry professionals with proven local market knowledge. Our unique integrated platform ensures that each of our partner offices are able to deliver a consistent level of service across North America.
"When we joined X Team we could see very early and really understand the value of X Team and what it would be today."

Jason Baker
Principal, Baker Katz
Houston, TX

"One of the things I'm the most excited about with the X Team after 16 years is to just keep adding more and more quality people and expand the expertise across the platform."

Dave Cheatham
Principal, Velocity Retail Group
Phoenix, AZ